We do all of our screen printing and embroidery IN-HOUSE!
Eliminate the middle man and save yourself some money by checking our prices first!
Our latex printer shown below, allows us to do FULL COLOR BANNERS!
Other full color products include:
SELFIE STICKERS
removable wall decals that will not harm the surfaces in your home
MAGNETS
large or small, we can print an array of magnet sizes
ADHESIVE STICKERS
permanent stickers for any smooth surface including envelope sealers
YARD SIGNS
using the adhesive sticker material, we can make custom yard signs with stakes
CANVAS PRINTS
bring your favorite pictures to life in canvas form
PAPER BANNERS
printed on a poster board material (34" maximum width or height)
can be grommeted like regular banners
CUSTOM POSTERS
poster board material in various sizes up to 34"
CUSTOM INVITATIONS
birthday party, wedding, baby shower, you name it
printed on our poster board material
offered with or without envelopes in case you want to mail them postcard style!
CONTACT US FOR A QUOTE ON YOUR CUSTOM PROJECT TODAY!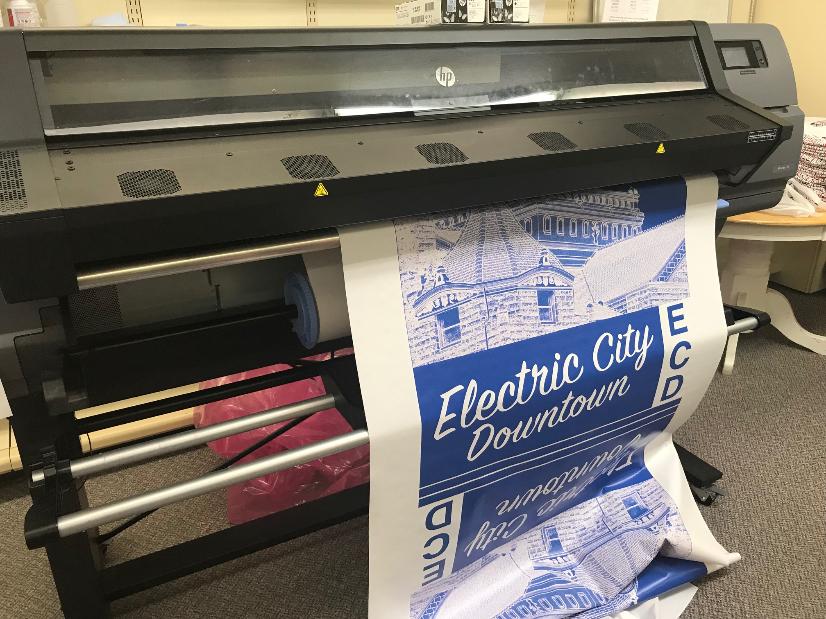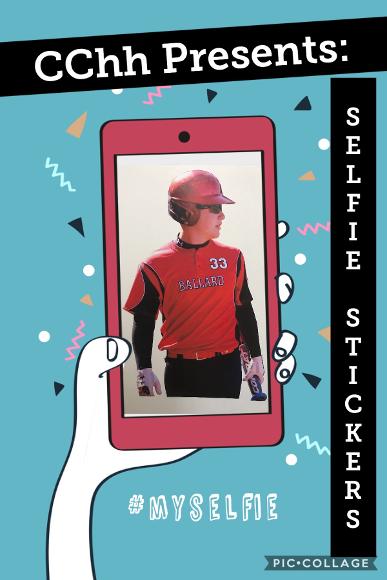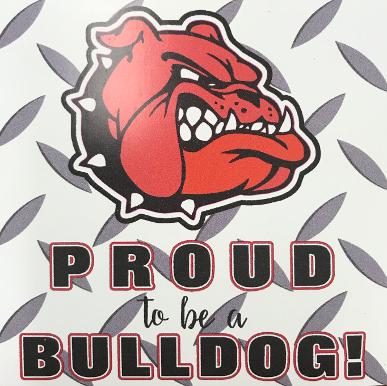 Custom wall decal made for my nephew's nursery :)